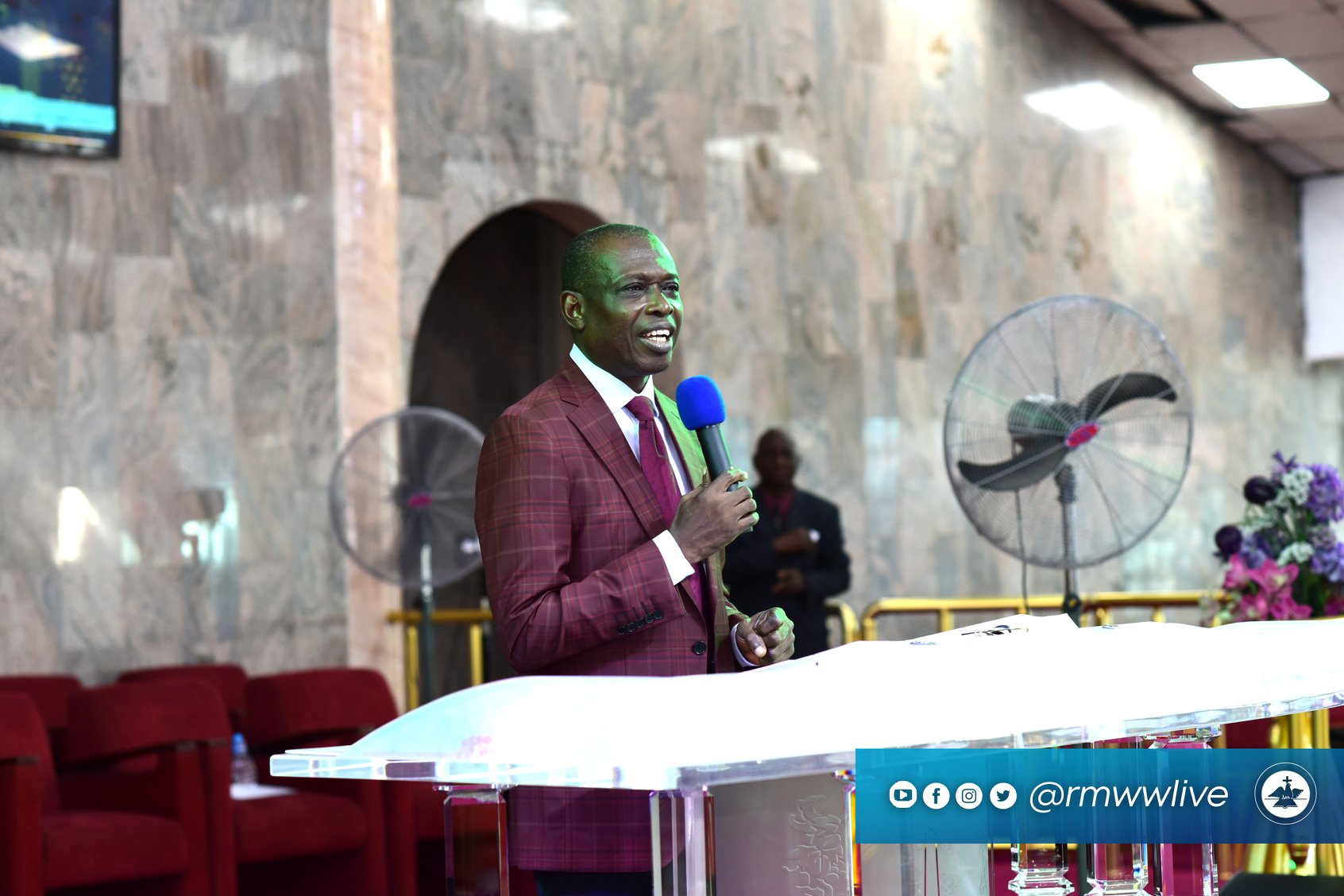 Texts: Job 6:24-25,30; Ps. 5:9-10; 10:7; 15:1-3; Prov. 6:24; 10:20; 10:31-32; 12:17-19; 18:21; 21:22-24;25:15; Hosea 7:14-16; Micah 6:12; James 3:1-12
Death and life are in the power of the tongue: and they that love it shall eat the fruit thereof. Prov. 18:21.
The multipurpose nature of the tongue is rightly captured in James definition as a world of iniquity.
The word WORLD is vast and all encompassing which is defined as the entire continents that make up the earth (universe) including all the nations and its inhabitants. Generally, the tongue is diverse in nature.
THE DIVERSITY OF THE TONGUE:
1.TO DETERMINE THE ORIGIN OF AN INDIVIDUAL. Judges 12:4-6
As small as the tongue is compared to the entire human face, his dentition, structure of the head etc, the ability to determine where an individual comes from to a great extent can easily be determined through the human accent (a distinctive way of pronouncing words which is regulated by the tongue)
"And after a while came unto him they that stood by, and said to Peter, Surely thou also art one of them; for thy speech betrayeth thee." Matt 26:73. Peter could have spared himself from more trouble if he had kept quiet in the midst of the allegations. But the tongue will want to defend its position even when it knows that it is WRONG.
2. IT PRESENTS A PERFECT PICTORIAL VIEW OF THE REAL MAN. Matt. 7:15-20; 12:34; Luke 6:45
The real man in this context is not the specimen of human beauty that appears before you looking faultless and spotless posing as one that cannot offend nor kill an ant. Neither is it the qualification or connections the fellow has (No wonder, the bible warns us from marrying because of beauty Prov. 31:30). He is the inward man that is not visible to the human eyes until the tiny MIGHTY TONGUE picks a photograph of it and prints it for your assessment. Single sisters and brothers should take note and beware.
In summary, a man is known by the words of his mouth. His tongue serves as a human device (instrument) used in measuring the degree of wickedness or level of goodness of his heart. No matter how he tries to manipulate, deceive and conceal his real identity, Oga tongue has a way of revealing who he is especially at an unguided moment. Beware!
3. IT FUNCTIONS EFFECTIVELY AS A TWO-EDGED SWORD. Prov. 15:1-2,4; 18:21; James 3:9
Through the use of the tongue, life is either preserved or destroyed. Many are blessed or they bleed.
Take a look at these two instances.
a) " And Nabal answered David's servants, and said, Who is David? and who is the son of Jesse? there be many servants now a days that break away every man from his master. Shall I then take my bread, and my water, and my flesh that I have killed for my shearers, and give it unto men, whom I know not whence they be?" 1 Sam 25:10-11
b) "Then Jephthah gathered together all the men of Gilead, and fought with Ephraim: and the men of Gilead smote Ephraim, because they said, Ye Gileadites are fugitives of Ephraim among the Ephraimites, and among the Manassites." Judges 12:4
Note:
But for the timely intervention of Nabal's wife, he would have died before his day because of the way he positioned his tongue in answering David's men.
War would have been averted if the Ephraimites had kept silent. But with the rashness of their tongue they caused the death of forty two thousand men. The tongue is indeed the most deadly missile resident in man.