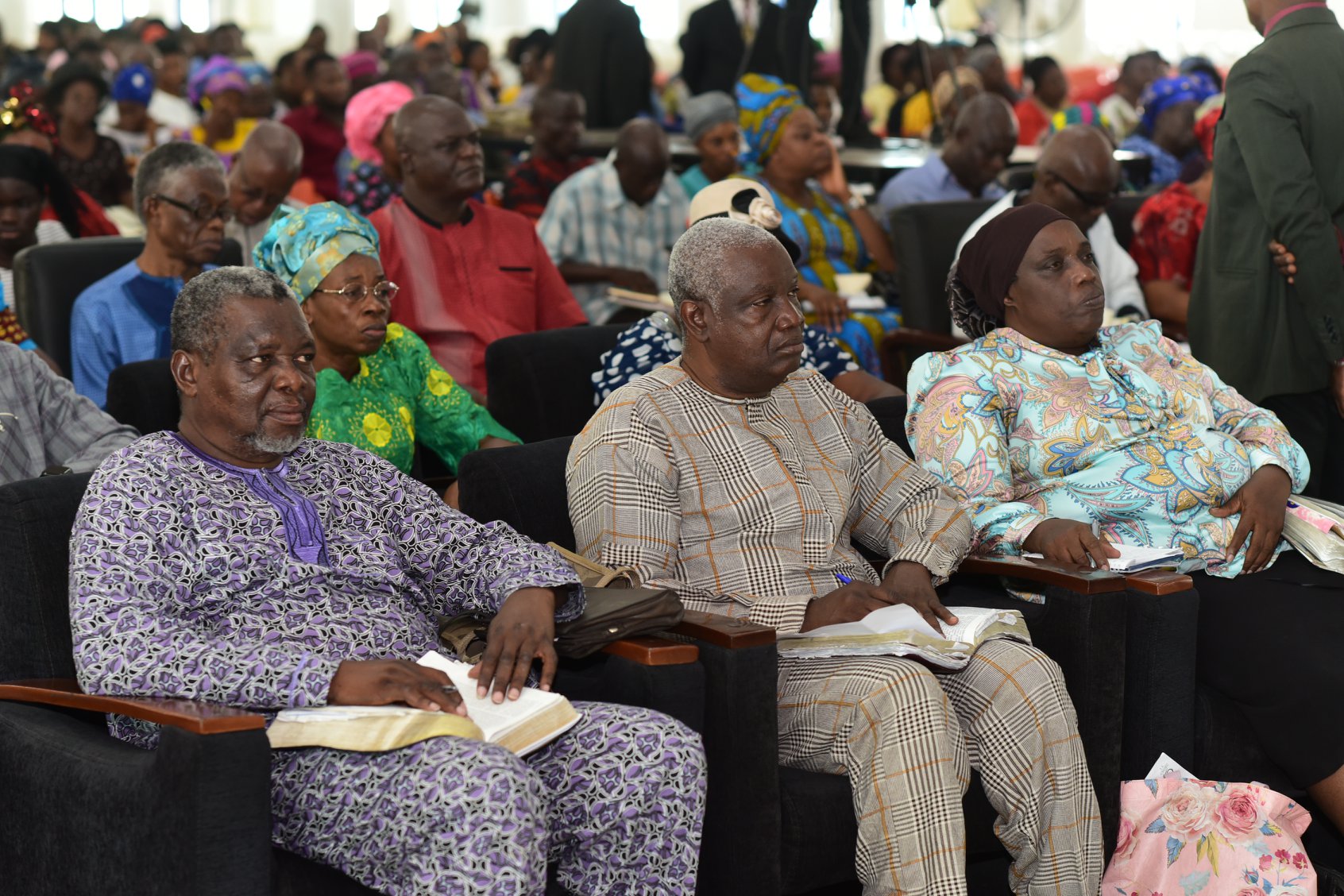 We are saved to serve
Evangelism is the heartbeat of God. It is not the wish of God that any of his creation should perish but should come to repentance and be saved. With this in mind the men ablaze, the dynamic men fellowship of Redemption Ministries was established. We meet once a month on the 2nd Thursday by 5pm for a prayer meeting, we come fasting.
Some of our major annual programmes are:
1 month free skills acquisition training for members of the church and non-members.
Marriage seminar for both members and non-members.
Suya Night, an outreach event for both members and non-members.
These are outside other programmes like retreat/convention; business summits and micro-credit scheme for members of the church.
We have a chapter in all Redemption Ministries Branches Worldwide.
Until you are a blessing to others, you are not there yet.
God richly bless you.
Pastor Basil Sunday
President, Men Ablaze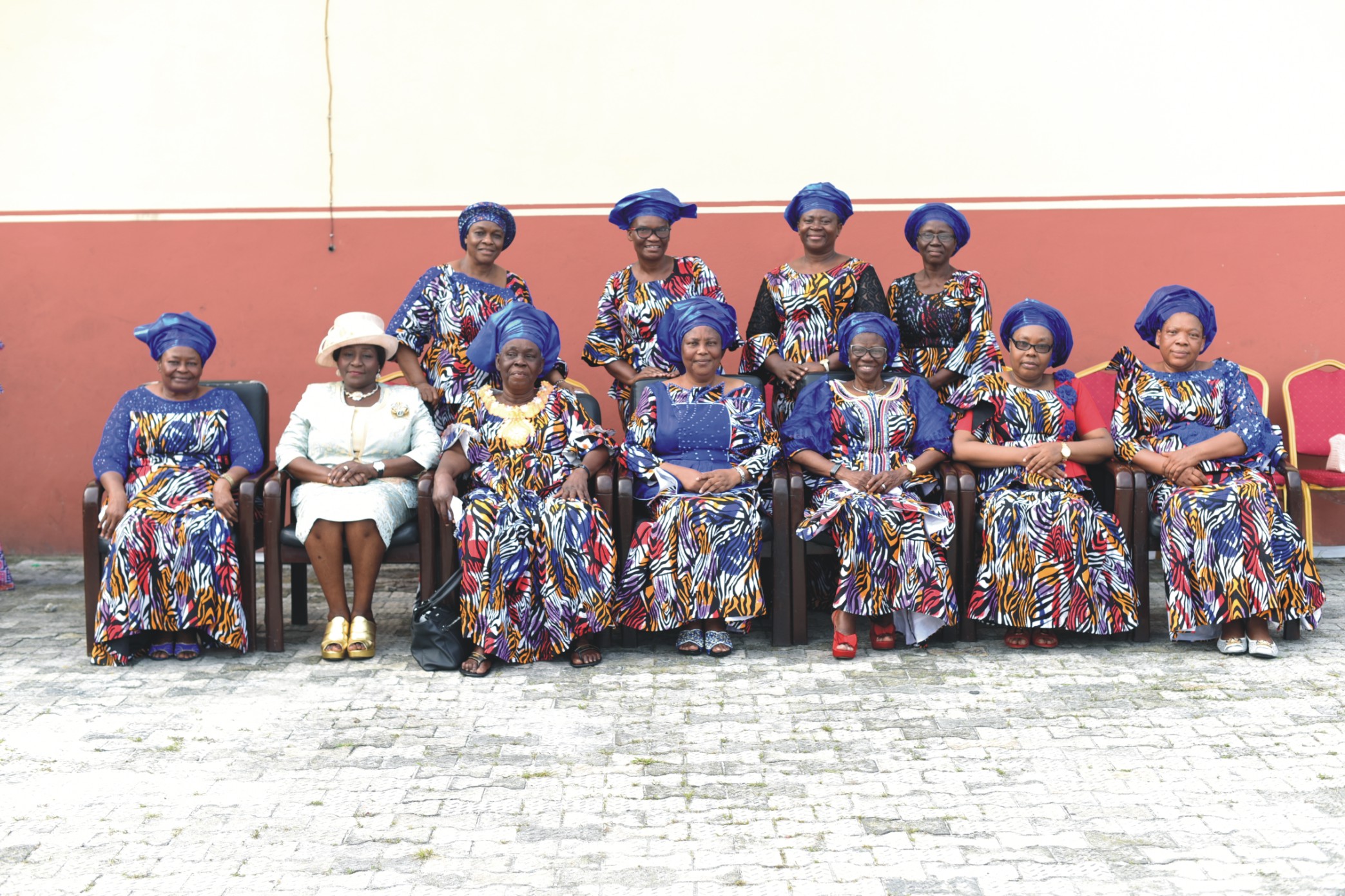 DIVINE DAUGHTERS OF DESTINY INTERNATIONAL MINISTRY is unlike the women's wing in any other church.  It is a mission founded in 1989 by its visioner Rev. Steve Akinola, The General Overseer and Senior Pastor of REDEMPTION MINISTRIES (Redemption Bible Church).
The objective of this vision is to set every woman free from the shackles of Satan's bondage. The vision was to begin with the women of REDEMPTION MINISTRIES and from them to others.
It started with the name "WOMAN BE FREE" in 1989, but was later changed according to the leading of the Holy Spirit to DAUGHTERS OF DESTINY INTERNATIONAL MINISTRY in 1993. It bore that name until again it pleased the Lord to change it to its present name-"DIVINE DAUGHTERS OF DESTINY INTERNATIONAL MINISTRY" in 2010.
It is the outreach arm of Redemption Ministries Women with an interdenominational disposition and consequently, embraces all Bible Believing Churches and Christians proclaiming the whole counsel of God. It is headquartered at Omega Beach, Eastern By-Pass, Port Harcourt, Rivers State Nigeria, the Headquarters of REDEMPTION MINISTRIES WORLD-WIDE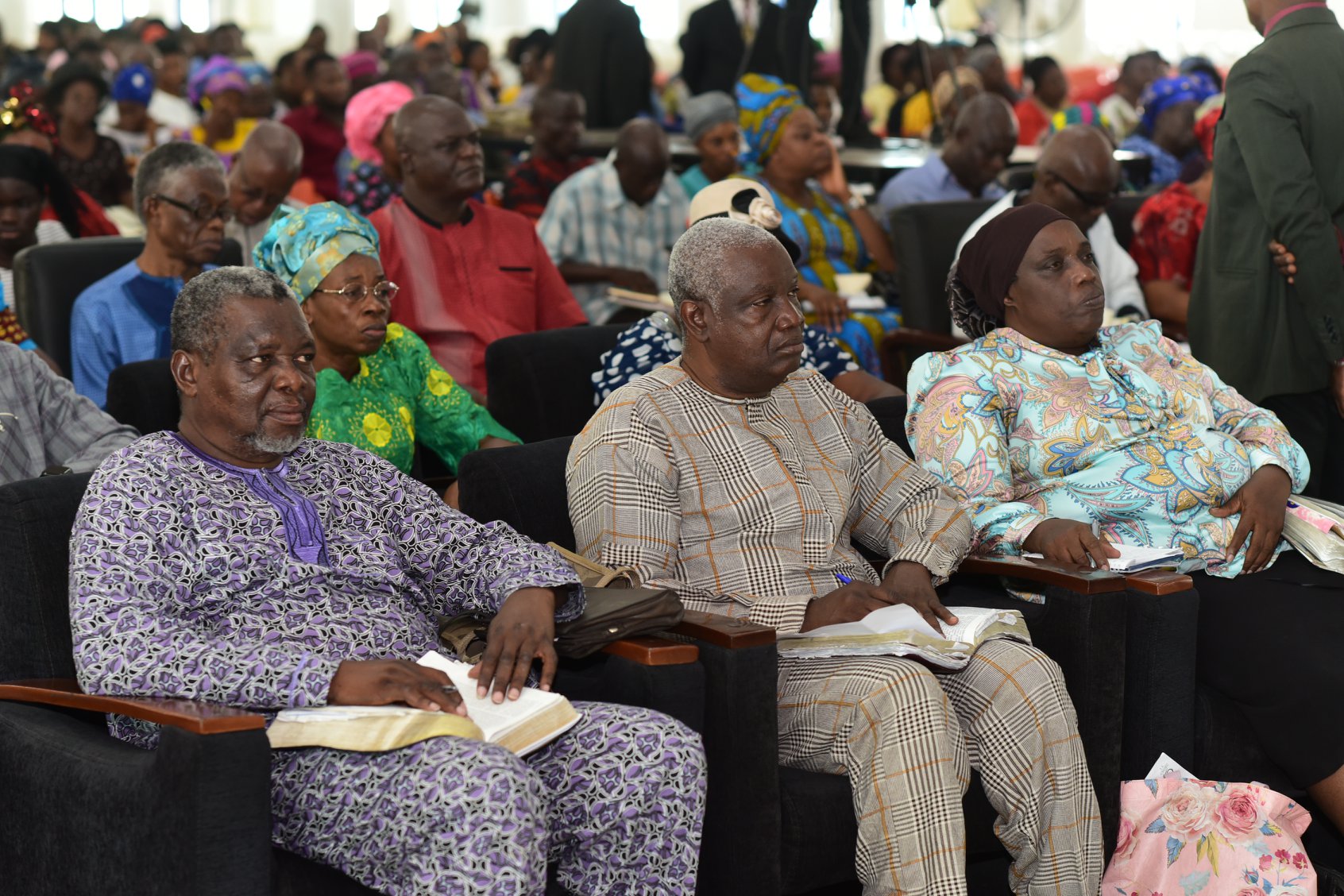 Welcome to our youth page. We are Pneuma Youths ; a People of Purity, Purpose and Power. Here you will find a statement of our vision, objectives and days of activities and we invite you to fellowship with us.
It's a great privilege to be youths more so, at a time as this with the prospects and challenges it brings.  Youths are the farmyard of any nation, or church. Whatever the church or society cultivates in youths today, they will harvest from them as adults. That's the reason God doesn't joke with us as evidenced in the scripture "Remember now thy creator in the days of thy youth…". And that's also the reason we don't joke with God because we can't do without HIM. We are desperate and passionate about God, to know HIM more and to make HIM known to our generation. We model Christ!
The unfortunate reality of our time is that the devil is as interested in youths as much as God is because that is where the battle for the future of the church is won or lost. Show me a man who is fulfilled in old age and I will show a man who invested his youth wisely; a man who remembered his creator in the days of his youth. However, it is heart breaking that the destinies of most youths are daily being bastardized, and traded off in exchange for ephemeral pleasures. You can't fulfill your destiny without God on your side and you can't have God on your side except you are born again. I bring you a message of hope and salvation. Has life been unfair to you? Has your life been battered, shattered and messed up by the devil? Are there habits and lifestyle you've been struggling with and don't know how to overcome? Jesus is the answer. Surrender your life to Him and watch God turn things around in your favour.
God bless you!
Bro Prince Okeoma
National Youth President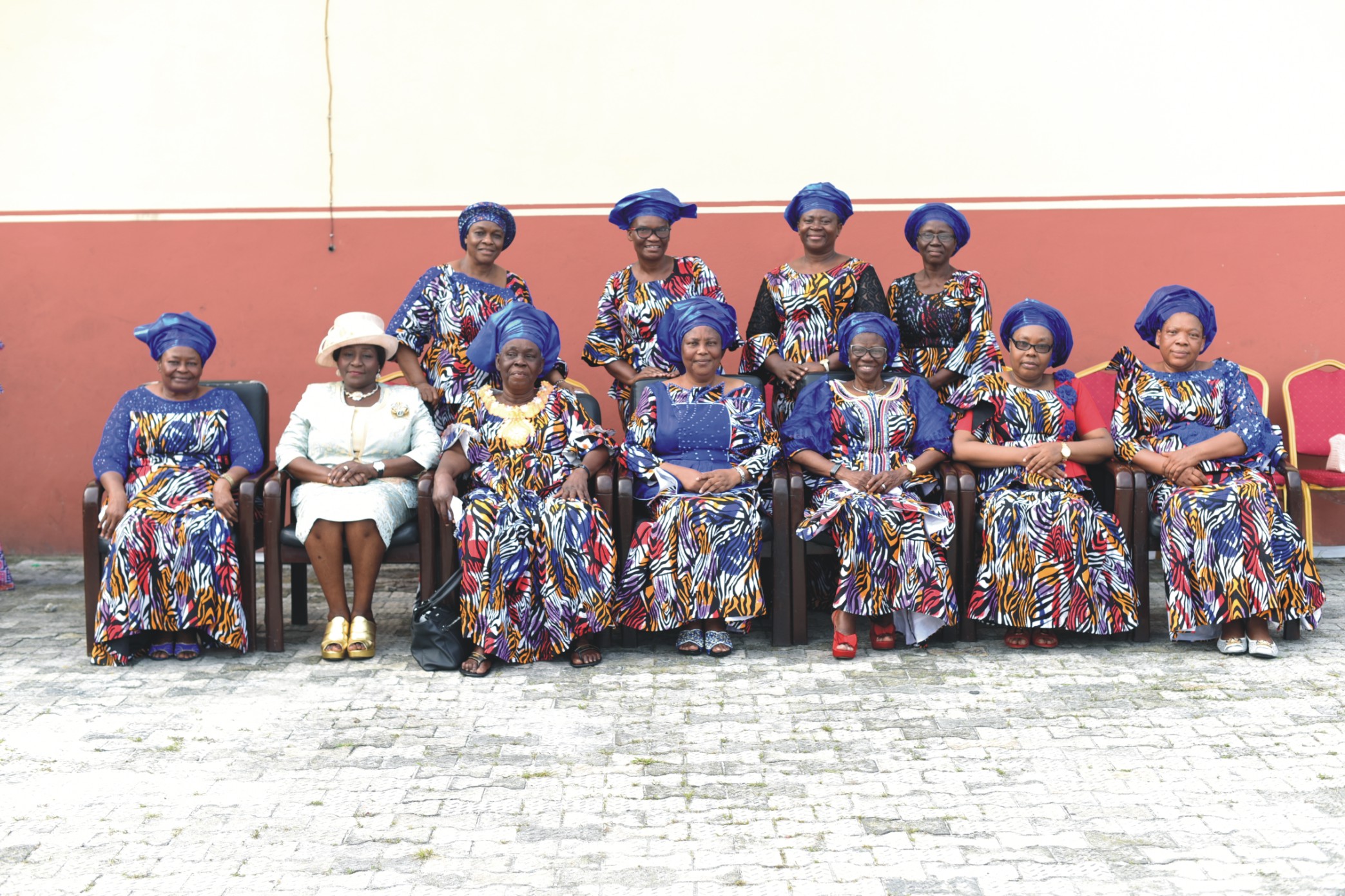 It's good to catch them young. First we have to make them appreciate church by creating a contemporary school environment and then we teach them Christian ethos and values. We also want them to attain academic excellence, so we provide Montessori trained teachers for the children class.