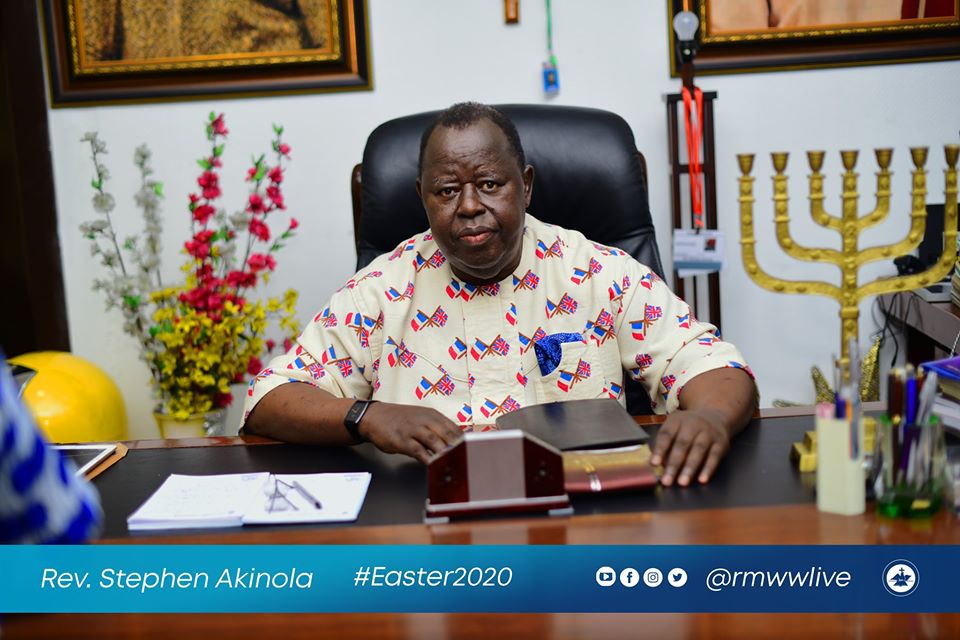 2 Thessalonians 2:1-17
"Now we beseech you, brethren . . . that ye be not shaken in mind, or be troubled . . . that the day of Christ is at hand." (2 Thess. 2:1,2).
The signs of the times are here. The world is gradually coming to an end. The COVID-19 pandemic is a sign of the coming of the end of time.
The coronavirus disease has taken the world by storm. It has deferred the world's systems and has proven to be beyond the reach of world leaders. COVID-19 has put the world in disarray.
However, believers are not to be afraid. Believers are to take solace in the fact that the signs of the times are only a prelude to rapture – the calling home of the saints. "But we are bound to give thanks always to God for you . . . because God has from the beginning chosen you to salvation . . . " ( 2 Thess. 2:13)
"That they all might be damned who believed not the truth . . ." ( 2 Thess. 2:12)
The end is here. Sinners must turn to God for salvation. God is offering a shield of protection to all those who come to him through Christ Jesus. Sinners should hearken to the call of salvation today!
#EasterConference2020
#ResurrectionMorning
#TheKingOfKingsHasRisen
#TheStoneIsRolledAway
#StephenAkionla
#GeneralOverseer
#RedemptionMinisteries