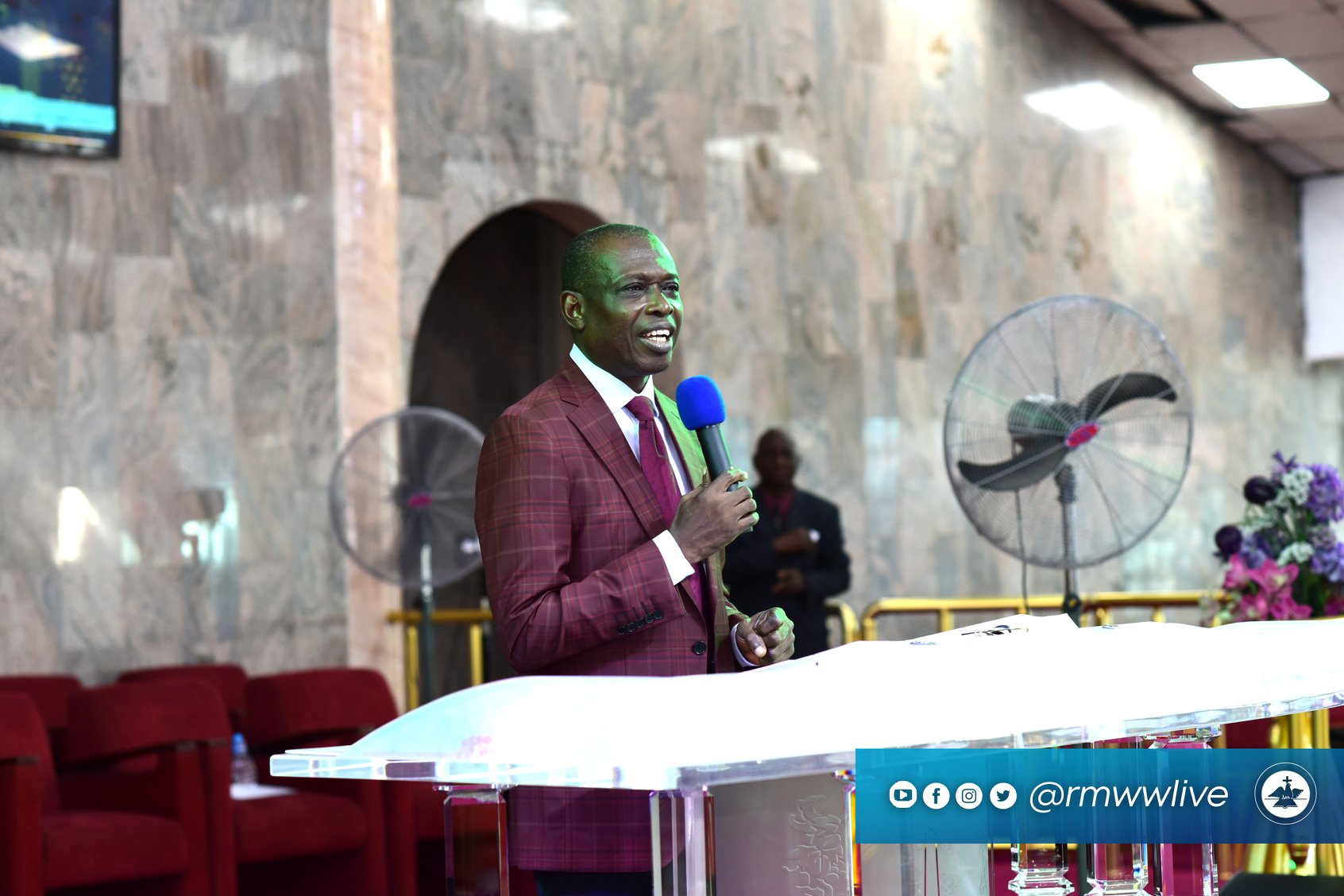 Text: Acts 27:13-44
"But not long after there arose against it a tempestuous wind . . . and no small tempest lay on us, all hope that we should be saved was then taken away . . ." (Acts 27:14,20).
The world is currently faced with a tempestuous wind – the COVID-19 pandemic. It is a wind that has caused chaos around the world – literally bringing the world to a standstill.
As seen in our reference text, Apostle Paul found himself in a tempest – a situation that can be likened to the COVID-19 pandemic. However, he was a man that knew the efficacy of the word.
In times like this, believers must know their anchor. They must know the foundation on which their faith is hinged upon, and the source of their safety.
". . . they cast four anchor out . . ." (Acts 27:29). Four (4) anchors of believers in tempestuous times are:
 Anchor of Christ
 Anchor of Hope
 Anchor of Prayer
 Anchor of Faith
ANCHOR OF CHRIST
In times like this, salvation is what guarantees safety. Sinners must make their ways right with God if they must have divine protection from the prevailing pestilence (Luke 13:3).
ANCHOR OF HOPE
Jesus Christ is the anchor of hope to believers. He is the foundation that holds the hope of believers in trying times like this (Hebrews 6:19,20).
ANCHOR OF PRAYER
"But after long abstinence, Paul stood forth in the midst of them, and said . . ." (Acts 27:21). Prayer is the key. Prayer is the livewire of believers in times like this. It is one ingredient that is necessary to see believers through this perilous time (Psalm 91:1).
ANCHOR OF FAITH
Faith in God is of uttermost importance in tempestuous times. Holding on to God's word amidst the plague – COVID-19 pandemic – is what brings believers into divine safety and protection. It is the therapy for a victorious life in God (Acts 27:25; Luke 1:45).
"And now I exhort you to be of good cheer: for there shall be no loss of any man's life among you . . ." (Acts 27:22).