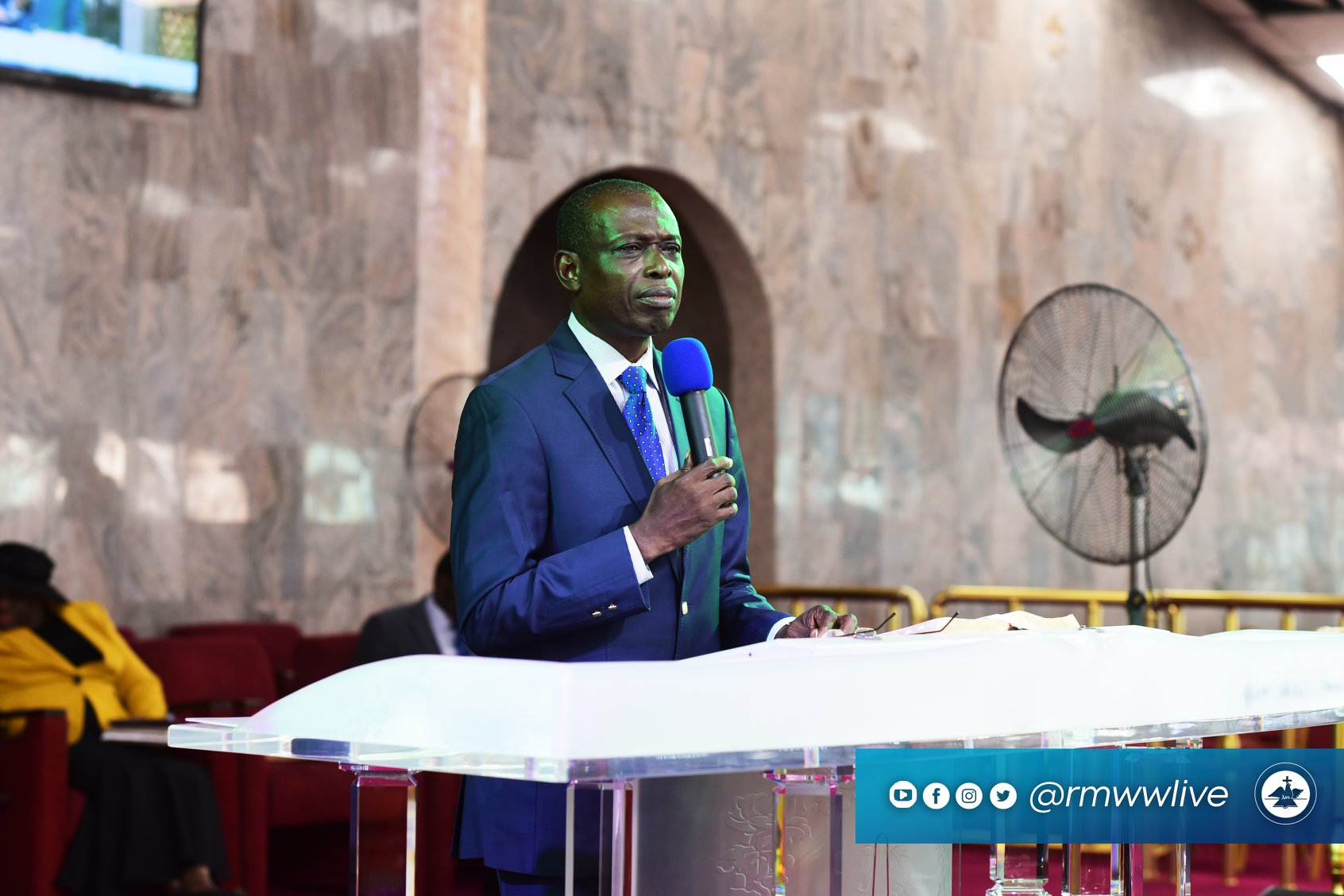 TEXTS: 1Sam.2:26; Neh. 8:1-3,5; Ps.92:12-14; Dan.9:2; 1Cor.15:9-10; Col.2:6-7;Heb.5:12-14; 6:1-3; 1Tim. 4:11-15; 1Pet.2:2; 2Pet.3:18;
"Therefore leaving the principles of
the doctrine of Christ, let us go on
unto perfection; not laying again the
foundation of repentance from dead
foundation of repentance from dead
works, and of faith toward God,"
Heb.6:1
Growth in the physical or spiritualrealm is an indication of maturity,
progress or development. Where
growth is stunted, irregular or not
dimensionally proportional to age, somany questions are raised. If this
occurs in the physical, men will do
everything possible to address the
root cause. It may necessitate
traveling abroad for medical attentiondespite the huge cost involved.
Our spiritual growth is of equal
concern to God and the church. It is
not completely depended on how
long you have been in the church butrather a composite function of love,commitment and dedication to the, things of God that propel the
individual to hunger, thirst and aspire
individual to hunger, thirst and aspirefor more of Him.
A: PORTRAIT GALLERY OF MEN
WHO HAD PHENOMENAL
GROWTH IN THEIR WALK WITH
GOD
1. JOHN THE BAPTIST: Luke 3:1-3;
John 1:19-23
John was a graduate of God's
university in the wilderness ( alone
with God ). Of all men born of a
woman ( apart from Christ), he had afull grip of his calling and ministry
more than any other preacher. At a
time when the word was most
needed, it bypassed other prominent
men of spiritual standing and came
through him. His growth was dynamicpossessing a vast knowledge in thethings of God which made him afirebrand. Though he addressedhimself as a Voice and not an himself as a Voice and not an
Apostle, Prophet, Pastor, Evangelist
or the one to come ( Messiah), he
had uncommon authority that
compelled all sectors of the society torun to his crusade meetings. Luke
3:3-15. He was highly revered and
the manifestation of the Grace of Godupon his life was awesome.
2. APOSTLE PAUL : 1 Cor.9:24-27;
15:9-10; Eph.3:8-9.
Growth ingrace is not on basis of " first comefirst serve". It takes consentedeffort to ignite the fire of growthand keep it burning despite allconsiderable circumstances that
should naturally impede onperformance. Paul was unfortunateto be amongst the apostle that hadthe privilege of studying at the feetof Christ. However, this did not deter him. His growth was sophenomenal that at a point hewithstood and cautioned Peter andothers with him when theymisbehaved. Gal.2:11-13
3. STEPHEN: Acts 6:5,8-9,; 7:51-59
He was one of the pioneer deacons
of the early church. His primary
responsibility was to Serve tables,
take care of the needy and handle
other minor spiritual assignments in
the church. Stephen was not limited
by his portfolio and job description.
Besides the duty of serving tables heequally gave himself to prayer andthe study of the word like the
Apostles until he grew to be an
evangelist of international repute.
There is no limit to which you can
grow.
4. ENOCH. Gen 5:1-24
Living at a time when the genealogy
of his days was reckoned only on
when an individual was born and howlong he lived before he died, Enochdistinguished himself by changingthe the narrative. " He walked withGod and was not" the Bible iscompletely silent on how otherswalked except Enoch. Let your walkwith God be noticeable.
B: ATTITUDE TO FELLOWSHIP
Neh8:1-9; Acts 2:42,47; 3:1; 11:26; Phil.4:3-5; Heb.10:25; 1 John 1:3-7;
It was the coming together of the
brethren in Neh 8 and listening to thereading and explanation by Ezra thatcaused the people to weep.
One of the highlights of the
remarkable growth recorded in the
early church was their swift responseto fellowship and all activities thatbrought the brethren together.
" Iron sharpeneth Iron; so a man
sharpeneth the countenance of his
friend ". Prov.27:17
However, Paul warned the Hebrew
brethren not to forsake the
assembling of themselves together.
Fellowship revives , renews, and
even redeems.
There is awesome power in the
congregational prayer of any
fellowship that truly calls upon the
name of our God.
Why is it that our Sunday services
are always more populated than the
Bible study and Miracle Services?
Jesus operated a three fold ministry
that revolved around teaching,
preaching and healing. Each of
these meetings was well attended.
Why are our weekly meetings poorly
attended?