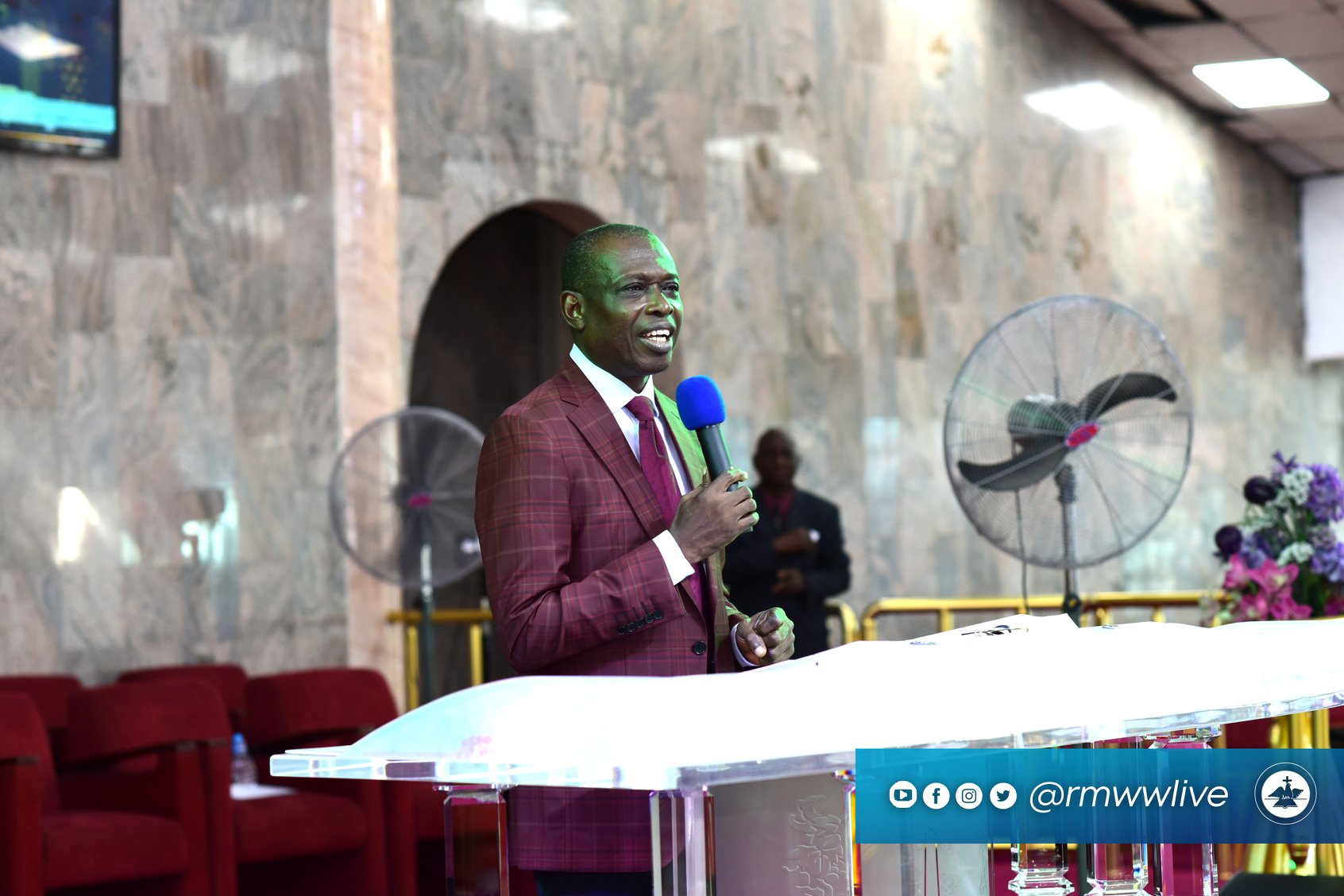 Theme: The Power Of The Tounge (2)
Texts: Job 6:24-25,30; Ps. 5:9-10; 10:7; 15:1-3; Prov. 6:24; 10:20; 10:31-32; 12:17-19; 18:21; 21:22-24;25:15; Hosea 7:14-16; Micah 6:12; James 3:1-12
Death and life are in the power of the tongue: and they that love it shall eat the fruit thereof. Prov. 18:21.
The Holy Spirit who is the author of the Bible is extremely careful in the choice and use of words through out His rendition. His description of the tongue as a FIRE
and a WORLD OF INIQUITY clearly depicts the CONTENT, POTENCY and POWER of the tongue. By it lives have been preserved and through it lives have gone to their graves early. In this study, we shall consider
The tongue as a fire
The tongue as a world of iniquity.
THE TONGUE AS A FIRE. Prov. 16:27-28; Ps 12:3-4; Matt. 15:11, 18-19; Eph.5:4; James 3:5-6; Fire comes through the process of smoke first arising from the wood thus announcing and signalling anyone who cares to see to take precaution before its devastating effect devours and destroys everything on site.
Amazingly the same fire that has incredible destructive tendencies also has a soothing effect of providing heat for anyone who is cold. It also has the ability of piercing through and "subduing" raw food substances through cooking and making them fit for human consumption. What a beauty to behold!
In the same dual capacity that fire functions so is the tongue as a destructive and soothing agents.
(I) THE TONGUE AS A DESTRUCTIVE AGENT . Num.16:1-32; Neh.6:1-9; Job 2:9; 1Kings 19:1-8; Num.12:1-5,9-16; 13:1-3,26-33; 14:1-4; 16:1-33; Acts 5:1-10
Woe and war betides any pastor whose congregation is not sanctified and hence given to the loose unchecked and unbridled use of the tongue. More people have gone to their graves through the poisonous and acidic use of the tongue (that became their destructive agent) than any disease.
Look and critically analyze how the tongue affected the following:
a) As powerful and anointed as Elijah was, his ministry was almost truncated when Jezebel threatened his life by the words she sent through her servant.
b) The ten spies brought untold hardship and Moses' ministry under contention and severe attack by their evil report.
c) Ammon would never have died when he died if he had not met Jonadab whose wicked counsel made him to defile his half sister. 2Sam 13:1-29.
d) The opposition raised by Dathan, Korah and Abiram against Moses empowered with the use of heart piercing words and not guns led to the death of thousands of people in a gruesome way. Num. 16:30-33
e) Reuben was sentenced to go through life humiliated through the words of his father. Gen 49:3-4
f) Sapphire would have been spared if the husband did not discuss the shady deal of cheating God with her. Acts 5:1-11
g) If not for the timely intervention of the servant of God Prophet Isaiah who gave hope to an already defeated Hezekiah by the oratory and well articulated threats of the emissaries of the King of Assyria, he would have died before the day of physical battle. 2Kings 18:17-19,26-37;19:1-2. The Bible records that the king rent his clothes and covered himself with sackcloth after listening to the words of the enemy. This was a battle of words just to inform them to prepare for the real battle that will involve the use of weapons. See 2 Kings 19:1-6 again. The words of the enemy will not bring you down. Amen. When the enemy has spoken, look away from it and find out what God is saying. Don't run into conclusion that you are finished. God has the final say.
"And Isaiah said unto them, Thus shall ye say to your master, Thus saith the Lord, Be not afraid of the words which thou hast heard, with which the servants of the king of Assyria have blasphemed me. Behold, I will send a blast upon him, and he shall hear a rumour, and shall return to his own land; and I will cause him to fall by the sword in his own land." 2Kings 19:6-7.
Hallelujah! You will not be consumed by COVID-19.
Remember to do the needful and stay safe.