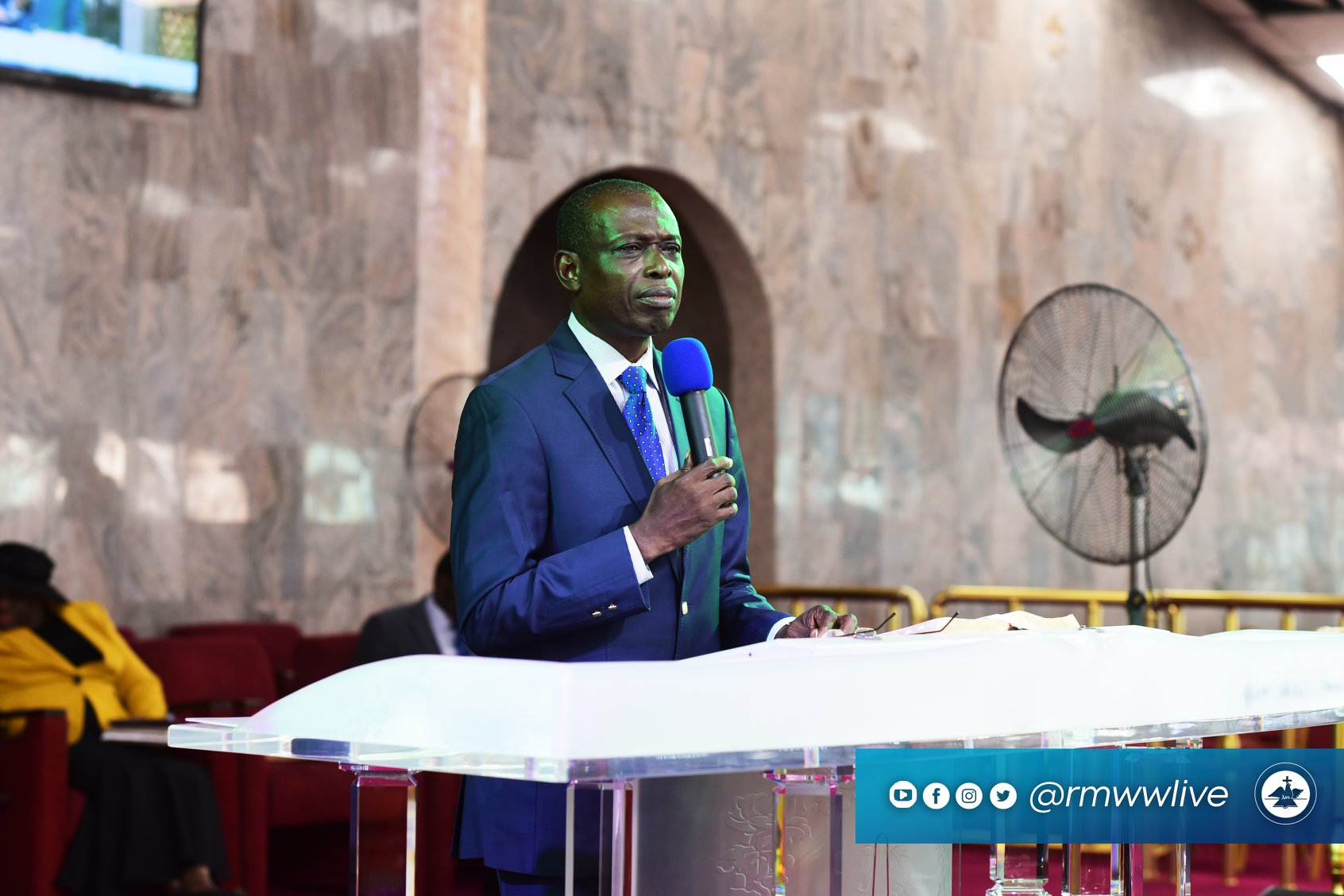 Text: Galatians 3:15
Covenant refers to an agreement between two or more parties. It is an understanding between two or more persons that is binding on them (Galatians 3:15; Psalm 89:34).
The world we live in is full of wickedness and cruelty. However, the Covenant of Covering/Protection, guarantees believers' safety (Psalm 74:20).
God has a covenant with believers to protect them. He has put every machinery in place to protect His children from every attack of the devil (Job 1:9,10; Isaiah 54:16,17).
Ignorance is the bane of believers. Ignorance of the Covenant of Protection is what deprives believers of their covenant benefits. Believers must know their place in God (John 13:17; 1 John 5:9; Proverbs 21:16; John 8:32).
Also, fear is another factor that robs believers of their covenant benefits. It is the gateway the devil uses to access and afflict the lives of believers.
As the COVID-19 disease is currently ravaging the world, believers must hold on to the Covenant of Protection. They must know that their safety and protection is guaranteed in God.
AGENTS OF DIVINE COVERING
— The Holy Spirit
— The Presence of God
— The Blood of Jesus Christ
— The Angels of God
THE HOLY SPIRIT – Ephesians 1:13
One of the agents of divine covering is the Holy Spirit. The moment a person gets born-again, one of the things that happens is divine covering. There is a ministry of the Holy Spirit that has to do with protection of believers from every plague and pestilence of the devil.
THE PRESENCE OF GOD – Psalm 23:24; Matthew 28:20; Hebrews 13:5
The presence of God is an agent of covering/protection. It guarantees protection from all activities of the devil.
THE ANGELS OF GOD – Psalm 34:7; 103:20; 91:11,12
The angels of God are agents of protection. They have a ministry that has to do with security and stewardship to believers.
THE BLOOD OF JESUS – Exodus 12:13, Revelation 12:11
The blood of Jesus Christ is a mark of covering on believers. Salvation qualifies every believer for divine protection from every plague of the devil on earth.
ACCESS TO DIVINE COVERING
— Be Born-again
— Trust in God
— Declare Protection in God
BE BORN AGAIN – Psalm 91:1
Being born again guarantees divine protection. Living and walking in Christ in this wicked and sinful world puts a covering of protection on believers.
TRUST IN GOD – ACTS 27:30,31
Trusting in God's word puts a shield over the lives of believers. Trusting in God is what ensures the safety and protection of believers in this turbulent times.
DECLARE PROTECTION IN GOD – Psalm 125:1,2
Declaring God's word on our safety and protection is what activates the covenant. It is what triggers the covenant into action.